The Fourth International Conference on Advances in Information Mining and Management

IMMM 2014

July 20 - 24, 2014 - Paris, France
Conference Hotel
Novotel Paris Est
1 Avenue de la Republique
93177 Bagnolet
France
Contact for the hotel
Tel. (+33)1/49936300
Fax. (+33)1/43608395
H0380@accor.com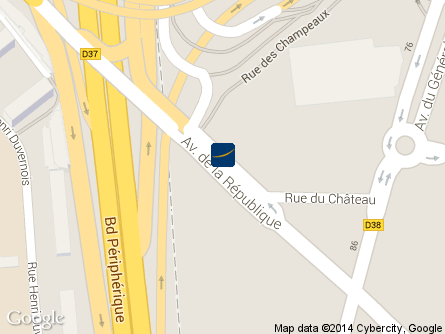 Getting to the hotel [car, underground, bus, tramway]
http://www.accorhotels.com/gb/hotel-0380-novotel-paris-est/location.shtml
Internet and sessions
Free IEEE 802.11b wireless Internet access will be provided during the conference, in the conference area only.
Money
The currency is the Euro.
Most banks and bank machines accept most international credit cards.
Weather
The temperature is pleasant all over the year, the air temperature between 23°C and 32°C.
What are the entry visa requirements?
Please, check with the closest French Embassy.
IARIA legal and logistics teams can issue, upon request, a support letter for entry visa for those registered to the conference.